WELCOME TO VOLONT SHIPPING AND TRADING S.A.
Volont Shipping and Trading S.A. (VST) is an international shipping, logistics and trading company.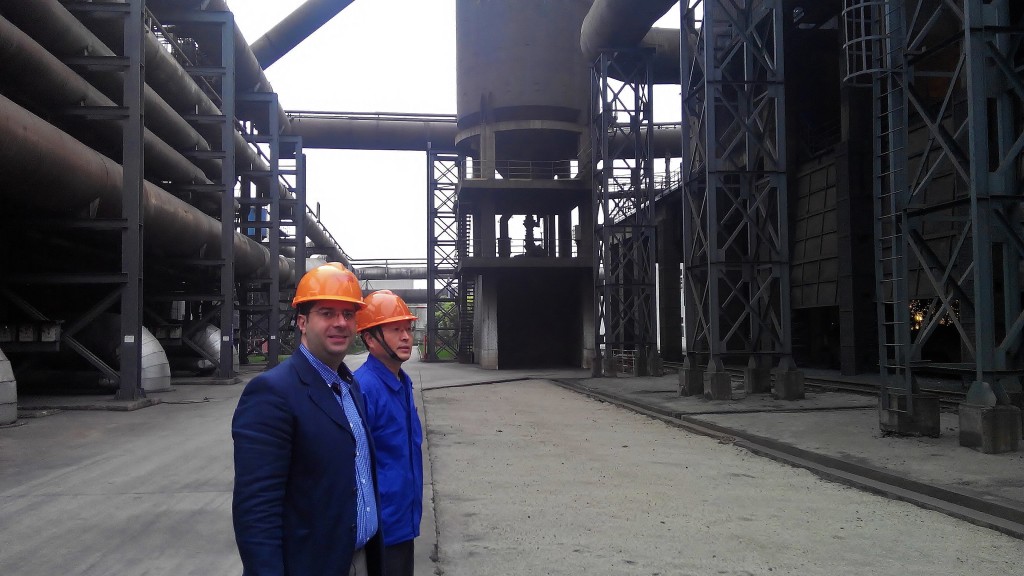 We provide value added solutions for worldwide seaborne cargoes,with transportation services which can be customized for our clients as well as trading various commodities for our own book's.
Our main trading is in the petroleum and petrochemical sector, however, we also have a presence in the dry bulk sector, through self-chartered and/or managed vessels as well as vessels chartered on behalf of our clients.
We are constantly seeking andlooking to engage in new markets and opportunities in both shipping and trading while at the same time mitigating risk management. Our tireless efforts and diversity ensures worldwide trading while carrying a variety of cargoes which allows us to stand out as we are capable of generating revenue in very difficult environments by.
VST will continue to optimize the employment of the best suitable ships, whether tankers or dry bulk, to further enable itself to increase its operations, revenues and the cash flow of the company.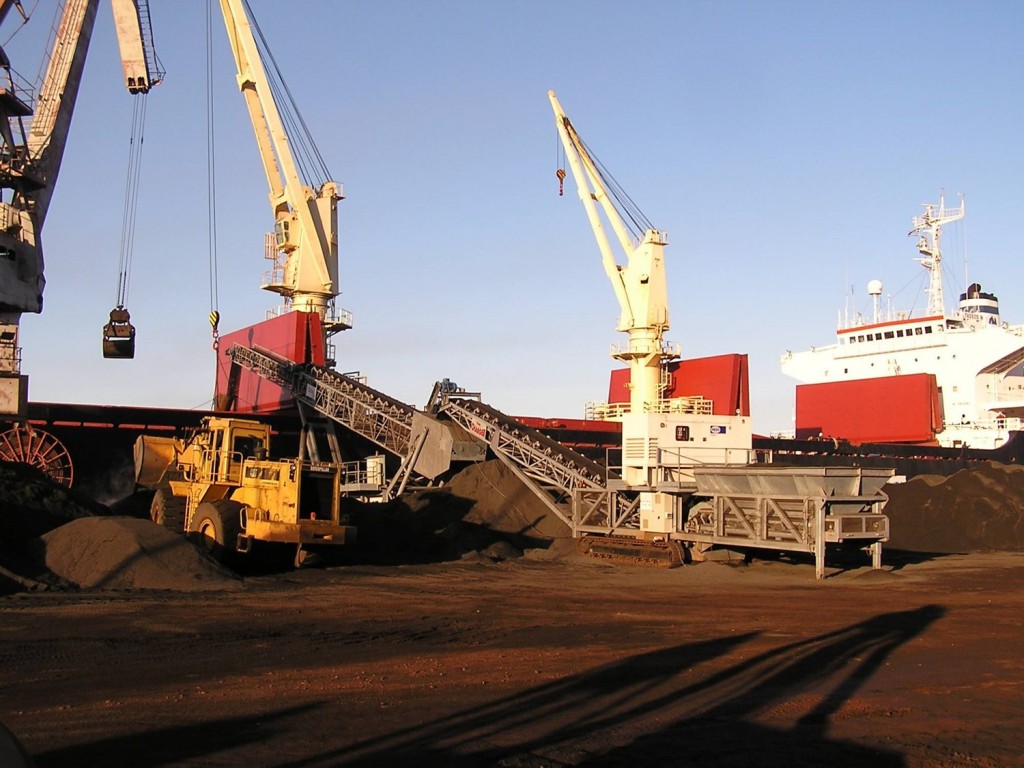 VST is based in the Marshall Islands with trade operations there, and our main representative offices in Greece.
Email :   Info@volontship.com