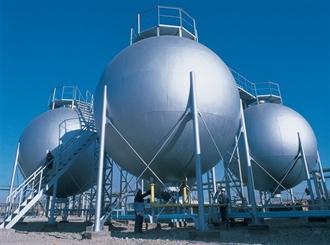 At VST we have developed and established our oil and energy trading desk which caters for both the upstream and downstream sectors in oil and refined products, and the upstream sector in LPG.
With trading activities ranging from West Africa, Med, Far-East, the Persian Gulf and the Americas, we are in a position to evaluate the different markets quickly and adopt the required actions to maximize profits by bringing these markets together depending on demand.
Our company is currently in the process of establishing processing agreements with major refineries to further strengthen our foothold in the supply chain and develop our own brand.
This department is headed by seasoned veterans in the trading sector who have become part of our team and are able to determine and filter enabling environments to conduct trading operations with a smooth flow of operations and procedures.
Email : trading@volontship.com